At Rise Concepts, we take a consultative approach to POS.
It's not about fitting you into our POS. We fit the entire POS system to you.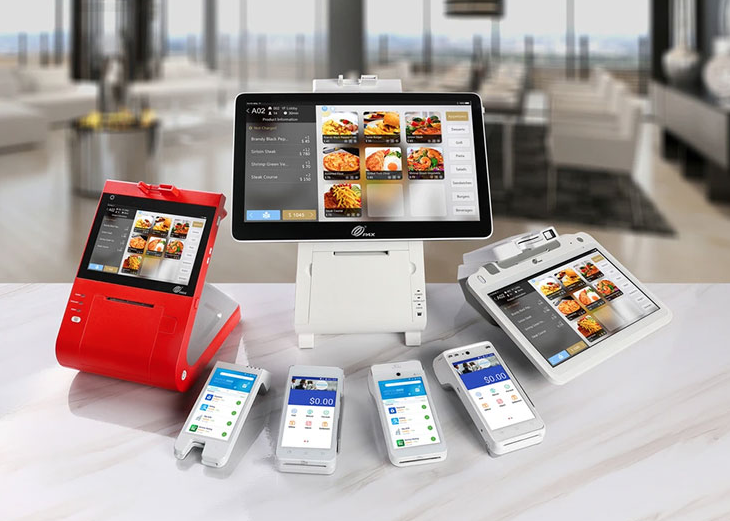 Flexible, Not Impossible
In today's POS world there are so many options and the process can be intimidating and confusing. So many options and locked-in rates, do not give your business the advantage that it needs.
Simple, Not Complicated
We try to simplify the POS buying process. We represent a lot of the the names you've heard of as well as many more excellent companies you haven't … and some of them we can integrate within minutes.
Your Partner, Not a Vendor
Our goal is to be your local POS expert and payments provider. So even if you don't know what fits your needs just give us a call and let us uncomplicate the complicated world of POS.