We are only successful when our customers are successful.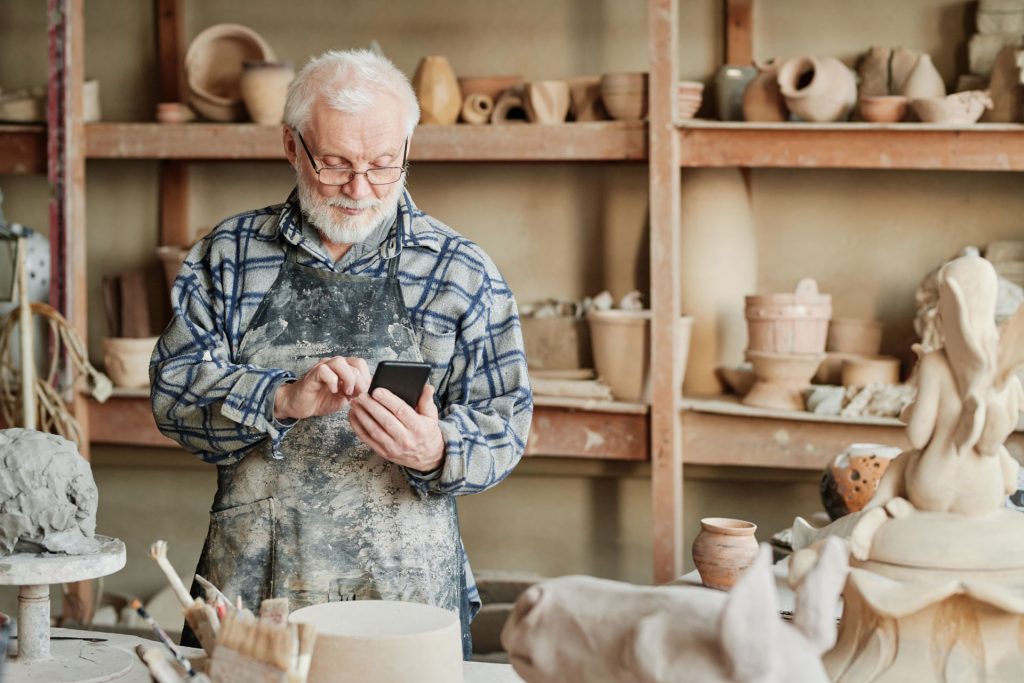 One rate. All-day, all of the time. And it will be the best rate.
Flat Rate pricing is the simplest form of processing. This simply means the rate will not change, no matter the interchange costs for any card. All card brand fees, transaction fees, statement fees, or PCI compliance fees will be covered under the rate that we set forth.
We're always a step ahead.
Cost-plus pricing is one of the most fair and balanced pricing options used in the payment processing industry, largely due to how transparent it is. Cost Plus is a pricing model in which we clearly disclose the exact margin (profit) we will make for each credit card transaction we process. Complete transparency will help ensure the lowest rates for your processing.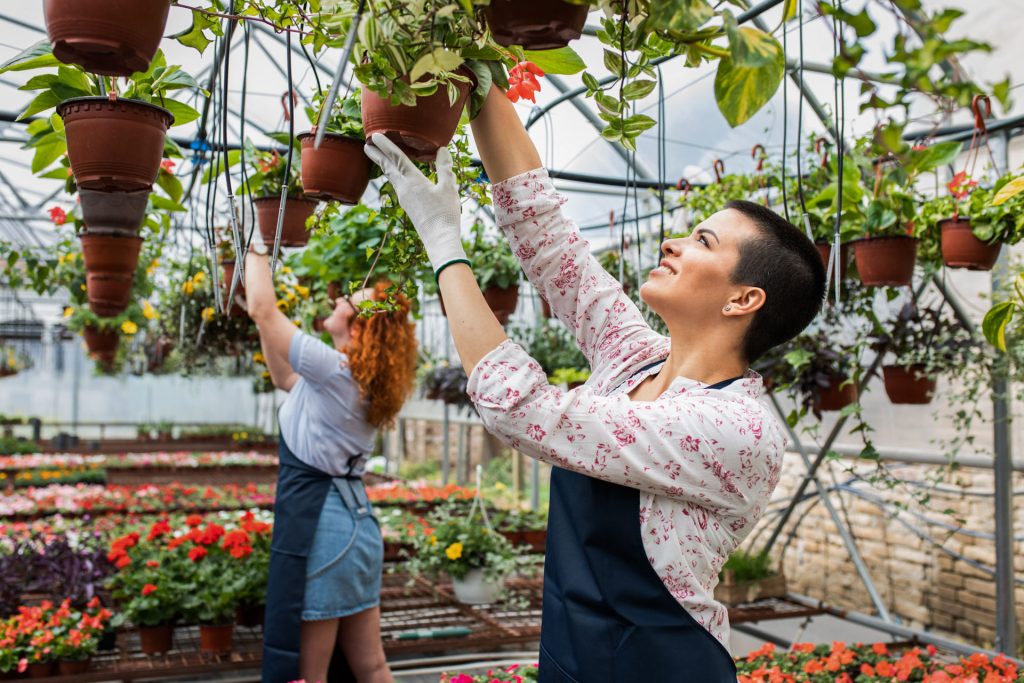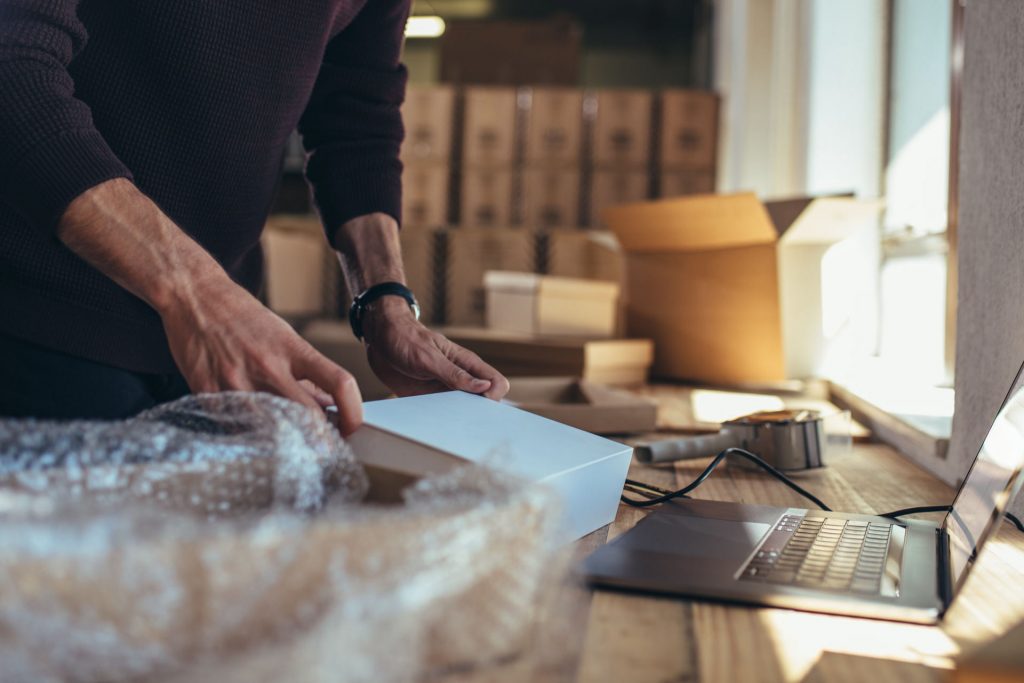 Say goodbye to fees and keep what is yours.
This is the newest and most unique program we offer. It now allows you to pass credit card processing fees through to your customers. From traditional retail, brick and mortar with eSales or government entities all merchants have options inside of this program. By passing these fees along, merchants will now recognize much lower fees and in some cases we can eliminate 100% of those merchant fees.
Confusing? Let's try an example.
When a customer purchases an item and they OPT to pay with a credit card, a % (let's say 4%) is added on to the transaction and the final bill will be $10.40. If the customer OPTS to pay with cash, then they will pay the $10.00. The purpose of this program is for the merchant to exchange the item for money and get what it is actually worth and not pay large credit card fees.
When you're tired of getting taken advantage of, you RISE.