We are only successful when our customers are successful.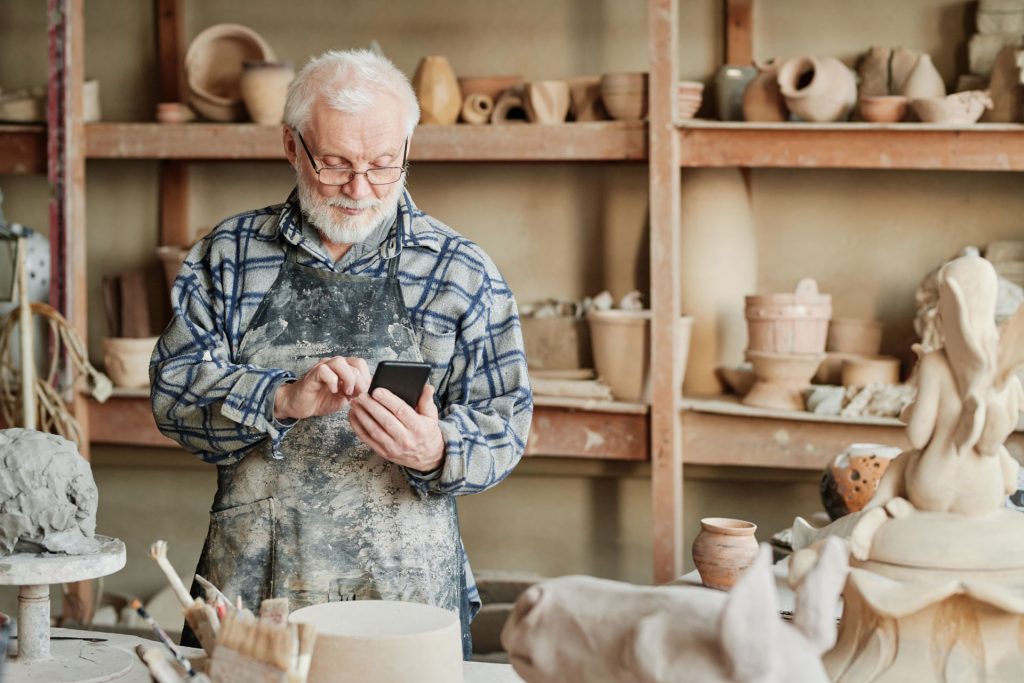 One rate. All-day, all of the time. And it will be the best rate.
Flat Rate pricing is the simplest form of processing. This simply means the rate will not change, no matter the interchange costs for any card. All card brand fees, transaction fees, statement fees, or PCI compliance fees will be covered under the rate that we set forth.
We're always a step ahead.
Cost-plus pricing is one of the most fair and balanced pricing options used in the payment processing industry, largely due to how transparent it is. Cost Plus is a pricing model in which we clearly disclose the exact margin (profit) we will make for each credit card transaction we process. Complete transparency will help ensure the lowest rates for your processing.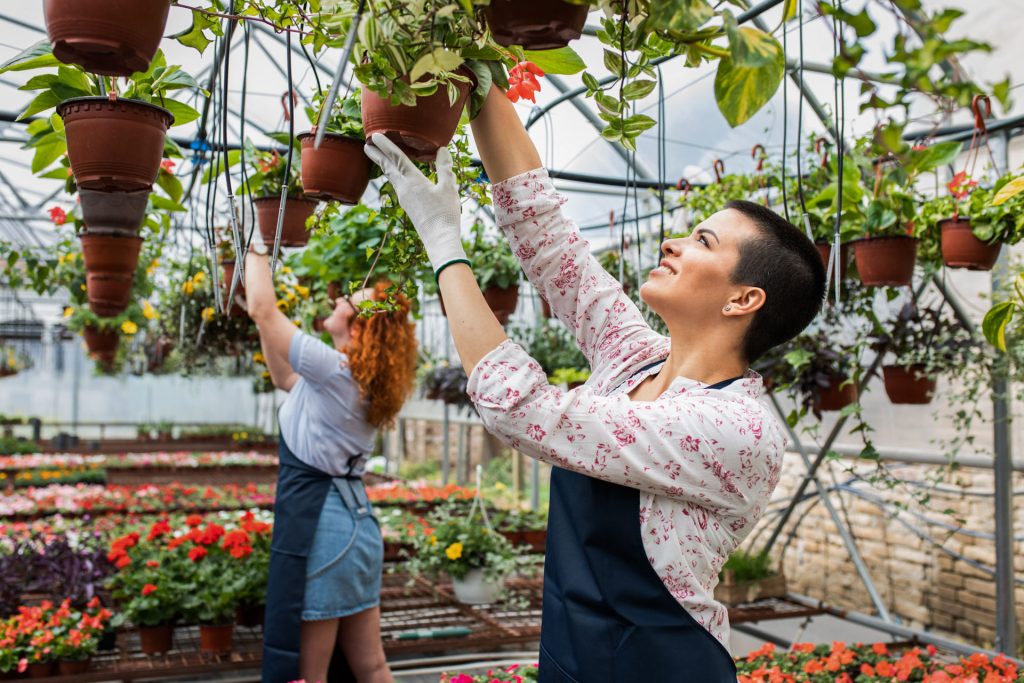 When you're tired of getting taken advantage of, you RISE.